About
About Bella Boutique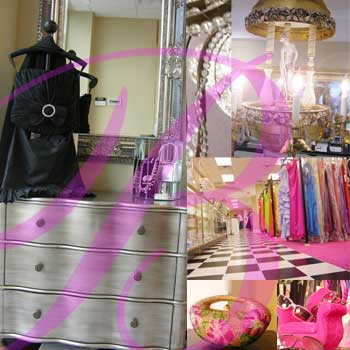 The next time you're looking for an Oscar-worthy gown for a special occasion, save the plane fare you'd dole out for a New York shopping trip and spend it instead at Knoxville's Bella Boutique.

Bella Boutique offers a collection of evening wear from 20 gown manufacturers, providing numerous options for a jaw-dropping entrance. Since the shop's inception in 1998, owners Tom and Kim Buchanan have made their mission clear: Provide New York's latest fashions to a local clientele.

"We try to bring Soho style to Knoxville," says Tom Buchanan. "We get the latest styles at the same time as any upscale New York boutique."

The philosophy has struck a chord with clients, as the boutique regularly draws shoppers from as far as Atlanta, Nashville, Memphis, Lexington, Asheville, and more. Bella Boutique has dressed local favorite Tina Wesson, as well as celebrities at the Grammy's, Golden Globes, ESPN and Country Music Awards.


While the shop carries over 2,000 gowns in sizes from 00 to 26, finding the perfect one is never overwhelming-staff members are trained to help you choose a dress based on the event, the look you want to achieve and your color and style preferences.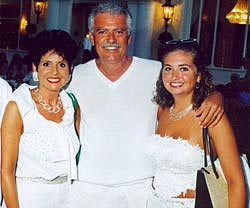 In fact, the Buchanans have more than 40 years of experience between them. Tom has been buying special occasion dresses for 30 years, while Kim worked as a cosmetic specialist for 10 years before buying the latest dresses and jewelry for Bella Boutique.

Personal service, the latest styles and big city selection-shopping at Bella Boutique means you'll never have to leave town to find the perfect outfit for any occasion.